I'm looking for my missing daughter, Misaki Ogura. from Japan.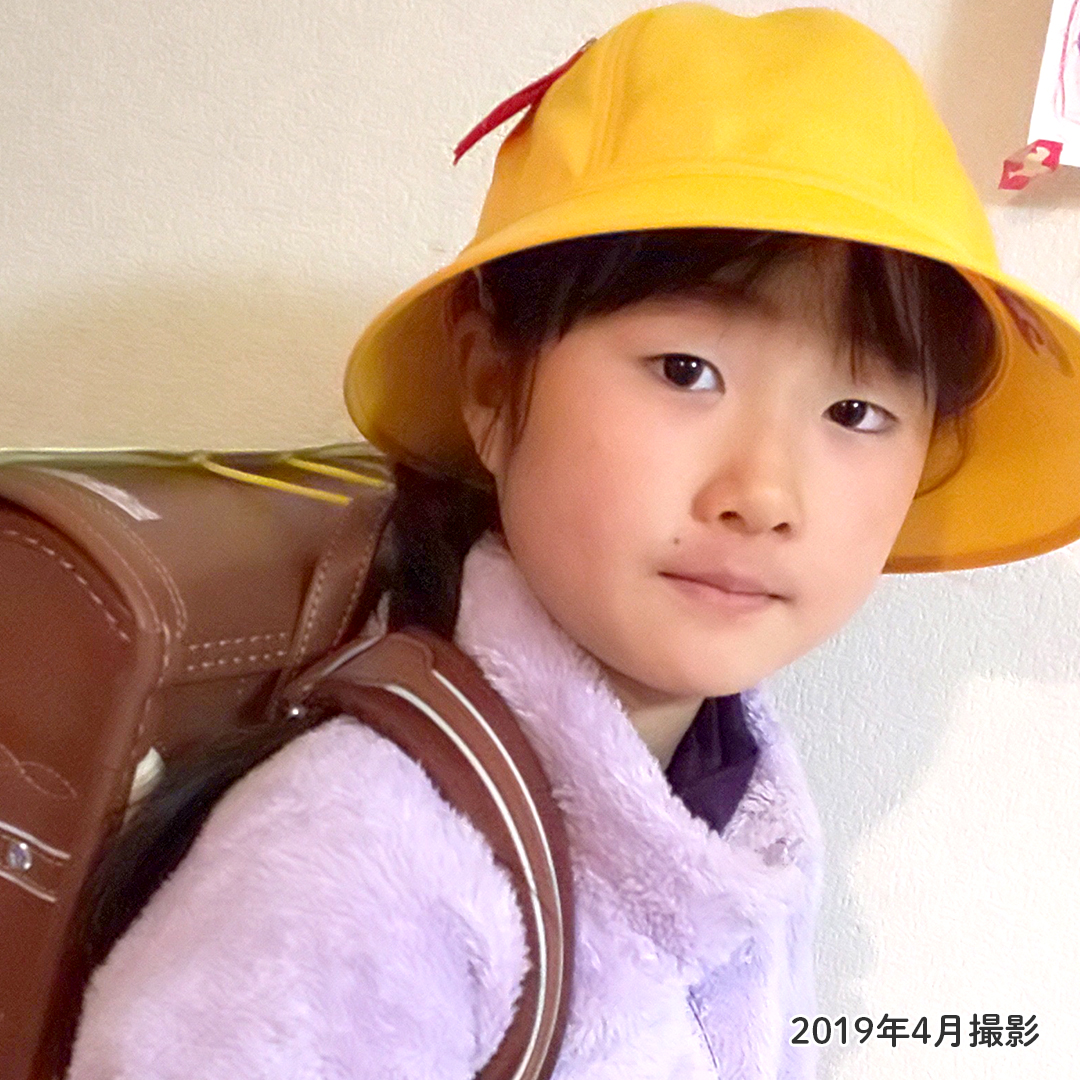 Dear All,
My name is Tomoko Ogura. Last year my 8 year old daughter, Misaki Ogura, went missing. She was last seen in a campsite in Doshimura, Yamanashi, Japan at about 15:40 on 21st September 2019.
Misaki has a distinctive freckle on her face above the right side of her mouth. Photographs of Misaki can be seen here
If you have seen a girl matching Misaki's description, or give any information that you believe might be relevant please contact me.
Thank you,
Tomoko Ogura
(Please write your name at the top of Homepage input form , nickname is no problem, and have any information at the end of it, and you can also send DM to my social networks linking Homepage )
Information provision form
Information can be provided anonymously.
Any trivial information can be wrong. Please send us information even for small things!
It is not mandatory to enter the contact information, but we would appreciate it if you could enter the contact information that you can contact when you want to hear more about the information. If possible, please enter it.
Input form
Please check your junk mail folder.
If you would like to reply from here, we will send it from the email address of @ misakiogura.com. If you are using an e-mail address such as Gmail that has a function to automatically sort junk e-mail, it may be put in the junk e-mail folder due to the specifications.
We try to respond as soon as possible, but there may be a delay in replying. We would appreciate it if you could check your junk mail folder for a few days. We apologize for the inconvenience, and thank you for your cooperation.